The mailing is not dead! In the internet era, social media and so on, customers are still in need of "touchable", of "real".
Studies have shown that in terms of direct marketing, mailing in addition to e-mailing are very complementary and achieve to reach the best ROI for a communication campaign.
To give you a global idea, the ROI of e-mailing only is 0.5 to 1%, mailing is 1.5 to 3%… But if you combine the two of them it can reach easily 10 to 15%.
Why? Because the mailing is seen as a sign of quality, show that you care enough.
If your aim is to FIDELIZE your already acquired clients : Send the mailing first and then follow by the email about a week after as a reminder. The experience shows that it is well appreciated; it is a mark of consideration and it helps enhance the relationship.
If your aim is to PROSPECT new clients : Send the email first and then the mail about a week later. It is important for you to be known before and adjust your campaign depending on your prospects reaction… and most important of all, it is the IDEAL TEASER before you go get them!
So you got it, the mailing is a very strong and communication support… but the ultimate mailing, the one that will get you out of the crowd, the one that will get you noticed and remembered is the Promotional Gifts inside your Mailing.
It will higher your ROI up to 25%; you understood well : ONE out of FOUR customer will reply to your campaign.
It's surprising, it's fun, and it's new. Your company is seen as caring and enhances its visibility; your customer will remember your brand and for some objects they will keep them for months. You can find more data on the effect of promotional gifts here.
The usual gifts are pens or any desk materials. Here, I would like to present you some more original gifts to mail & that we can source in China for you :
Bags : With the correct material & Design, your customers will carry it around.
Balloons : Vacations are coming, it is time for you to promote your brand in a fun way.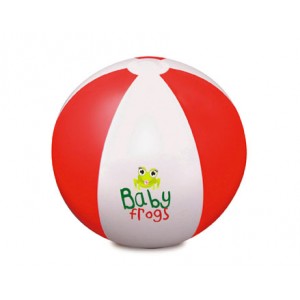 Luggage tag : Your promotional items can travel as well and your brand can get known all along the way!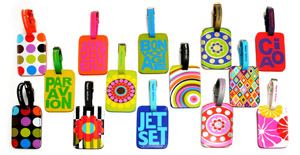 Screen Cleaner : You are doing a game online to promote your brand? You have giving out high-tech goods? Well, the screen cleaner is original and with a little key-chain, it can be carried around on your bag, phone or home keys.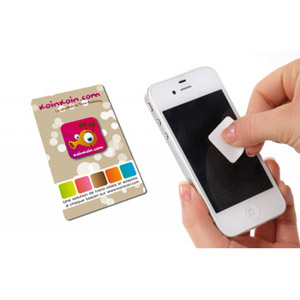 Here, I saved in my opinion, the best for last! The weblink or Paper USB key.
How to ally mailing and emailing, keep it simple and useful?
Inside you leaflet, you insert a weblink which is will be used to send the customer directly to your web page or any page you'd like or a USB key with or without inserted data.
The key can be easily detached from your leaflet, kept into a wallet and last for a long time. And this last one can be the size you want :
Card, post card, 1/2/3/4 pages folded, you name it, and with your design and text.

, we casino online will work together on your mailing campaign!
Stay tuned folks!
Your one and only NOMAD POWER TEAM