Who has never felt the frustration of having the battery of his phone discharged when he needed the most? Well, there is a solution: NOMAD CHARGER POWER BANK!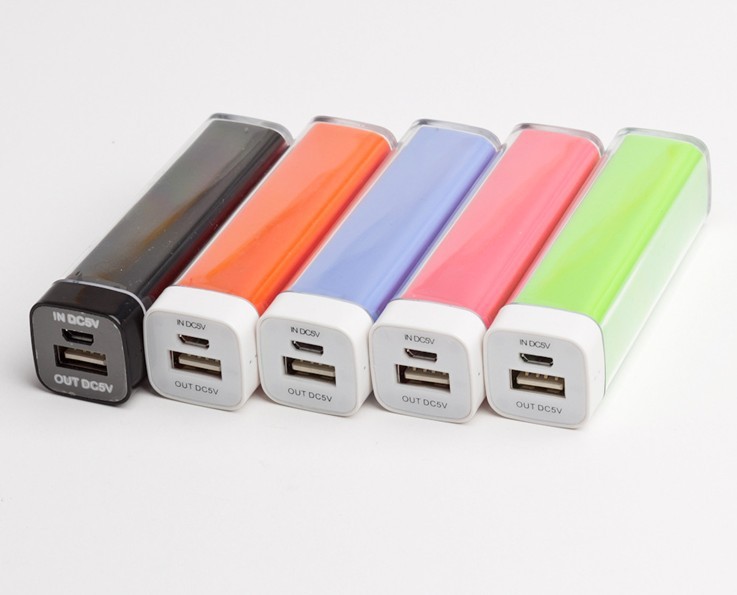 A backup battery for your phone, everywhere & anywhere!
You have a practical solution to charge where and when you want any mobile device powered by a USB cable (which is almost 100% of electronic products).
They are fun, design, small and extremely helpful!
Their use is very simple: you plug the Nomad charger power bank on a computer, when it is loaded, you put it in your bag and when you need to, just plug ip to your phone or device; you can gain up to 4 hours of autonomy.
Here in detail the specifications of the NOMAD CHARGER POWER BANK
Compatible with mobile phone (Smartphone & Product such as Apple Iphone 4, 4S & the new iPhone 5) and other electronic devices (tablets, mp3, Ipod .).
There are up to 8 connectors. You can only order one or as many as you want to be able to adapt it to all your mobile devices.Kun avaat pelitilin ensimmaista kertaa, saat jopa 150 % talletusbonuksen aina 200 euroon saakka! Lisaa tietoa uuden asiakkaan eduista loydat suomi kasino bonus -osiostamme.
The four most common connectors being i5, i4, Micro USB, Mini USB.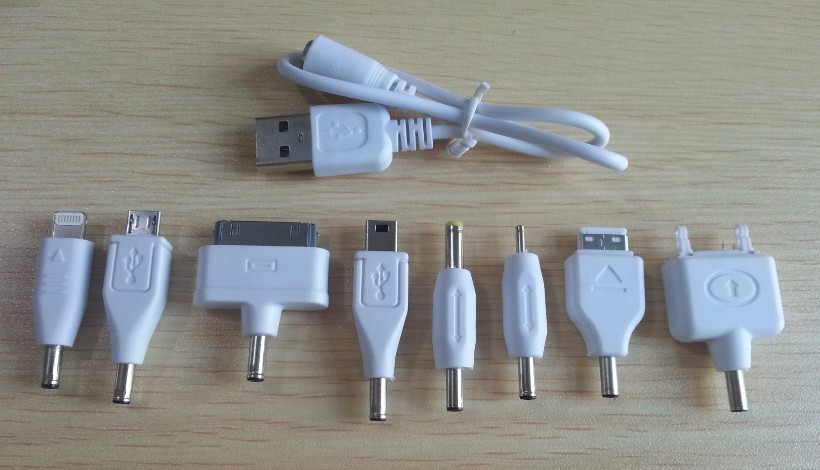 When charging it on your laptop, a red light appears and turns blue when it is loaded.
Of course you can customize it with your logo.
From 1000pcs, you can also customize the packaging to your image!
Concerning the technical specifications:
- Capacity: 2200mAh
- Input: 5V – 500mA
- Output: 5V – 1000mA (max)
- Size: 26 * 26 * 92mm
- Surface marking logo: 75 * 16mm
- Weight: 70g
- Duration of self loading: 4h
- Available Color: Black, White, Red, Green, Blue
This is a useful & Hi-tech gift, original premium & surely rewarding! Order it now!