It's NEW, it's FUN, it can be personalized promotional & corporate gifts & we can source it from China !
WATERPROOF BLUETOOTH SPEAKER
Rock you boat! Or even better & easier, Rock your shower with this waterproof Bluetooth speacker!
This Hot Mini Portable Waterproof Bluetooth Speaker comes with a Silicon Suction Cup and Controls & Microphone. You can fix it to bathroom wall for music and phone calls!
What if in your half sleep you get the idea of the century? What if you just remembered that the next day it is your beloved mum's birthday and you already forgot last year? What if you just want to leave a note to the person sleeping next to you for when he/she wakes up?
OK you can battle with your smartphone and its keyboard"s autocorrect (and by the same time check out your work emails… really… at midnight… and not find sleep anymore?).
But you can also write down your thoughts, brilliant invention, or snappy comeback on this bedside memo board.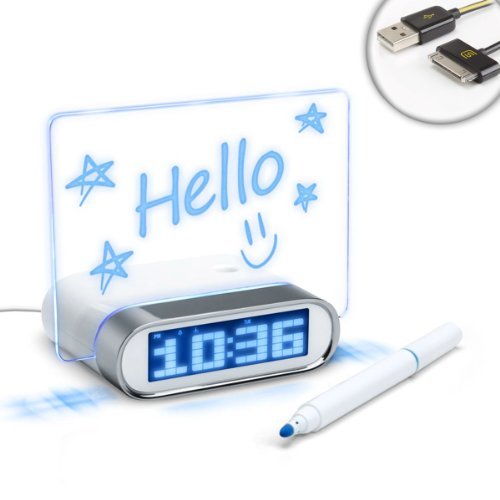 DIGITAL POCKET PHOTO FRAME with MIRROR
Bring new life to your memories. Keep pictures of your friends and family with you everywhere & at all time.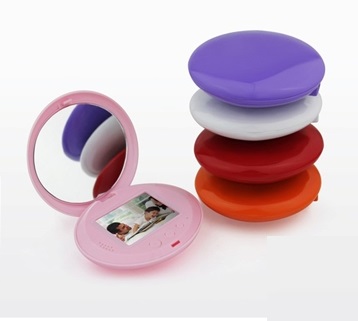 OEM BLUETOOTH PEDOMETER WRISTBAND
Keep in shape and keep track of your achievements. The Bluetooth pedometer wristband indicates how daily steps and calories burned stack up to personal goals. Your tats are online casinouploaded in real time to your Smartphone.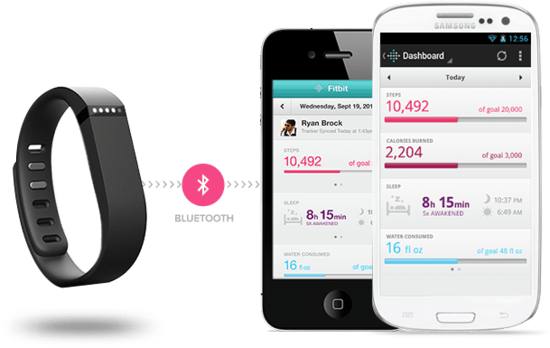 Now you can be into high tech with the newest IT products and still reach for a better eco friendly world!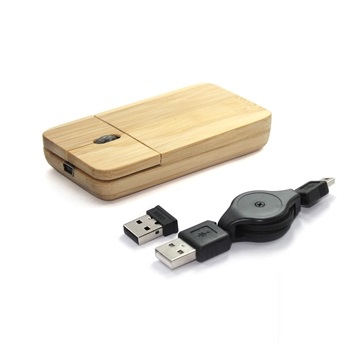 Stay tuned folks!
Your one and only NOMAD POWER TEAM