1. Set a specific goal, and compare with your last year achievements:
Make sales?
Recruiting prospects?
Lobbying?
Make an announcement?
Recruit prescribers?
Bring your clients?
Attract distributors? …
… And determine your best strategy.
2. Work home … Your stand should be open and welcoming
OPEN THE STAND: make space and turn the PC Screen outward
Do not make a barrier standing in front of the stand
Documentation must be accessible without people asking for it (people are shy!) …
Enhance your image: Colors related to your graphic, furniture etc.
3. The visibility of the stand location: obtain the map and book the right place!
OK: Near the entrance, near the exit conference, near WC / Cafe / Restaurant, next to your competitor (Challenger)
KO: next to your competitor (leader), in a cold or unattractive aera, far away from everything …
The visibility of the stand: can 3 meters passersby see you? You have 7 seconds or less to attract him! Messages must be OBVIOUS: Benefits, USP, targeting …
… Better to have a little stand well thought than a big unattractive stand…
4. Before the show … Inform your contacts:
Go thru your Prospects files to convince them
Entertain your prescripts
Invite regional journalists and people from your industry
5. Make yourself known on the show:
Use Marketing Tools: Branded BIG bag
Catalogues & mini catalogues, Flyers, Promo
All the goodies to offer: Pencils, USB, stickers etc.
6. During the show … Qualify the nature of your prospects Cold / Hot / Warm give them the time of their category:
Cold: do not waste time (CD-ROM, brochure …)
Hot: analyzing needs … and make an appointment!
7. Team training:
Where are your competitors and how to defeat them : the pitch, USP, the Offers, products, promotional gifts, corporate gifts, personalized giveaways …
Recommended Clothing: colored tie & white shirt, T-shirt in the colors of the company
Code of conduct: Do not eat at the stand; do not call, take turns to go to lunch. The appearance count! Do not chat with each other, do not surf the web or work … you are already here to work!
8. Good reflexes :
Do not wait for the customer … go get him, everyone is shy!
Attract without pushing away: Positive: Hello! What do you know about our products? The negative …: Can I help you? Want more information? … Go to the prospect … and smile … and have fun! Never place a closed YES or NO question … The answer will be 99% NO. Be creative in your approach.
With that you should be prepared!
Now, as specified, it is important to give some incentive to your team and your customers, to encourage them to come to your booth, to motivate them to try your products, communicate your brand in the trade show and in the long run to ensure that they remember you.
What"s better than custom promotional items for your brand? We can help you import from China corporate gifts of all kinds.
Some of our achievements, a selection of custom goodies:
Customized USB key to give your presentations, price list etc.. on a fun item
SUSHI USB DRIVE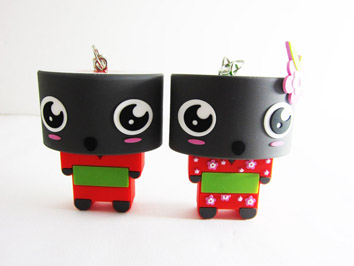 SUBMARINE USB DRIVE

MOUTH USB DRIVE

CARE CREAM USB DRIVE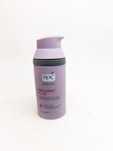 Weblink Integrated to your brochures, to offer an original brochure that will be remembered
Inside you leaflet, you insert a weblink which is will be used to send the customer directly to your web page or any page you'd like or a USB key with or without inserted data.
The key can be easily detached from your leaflet, kept into a wallet and last for a long time. And this last one can be the size you want :
Card, post card, 1/2/3/4 pages folded, you name it, and with your design and text.

The promotional bag, your prospects can carry it through the area for an optimized communication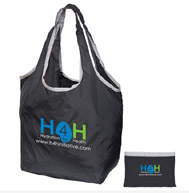 The notebook & pen so that your customers can take notes and remember you after the show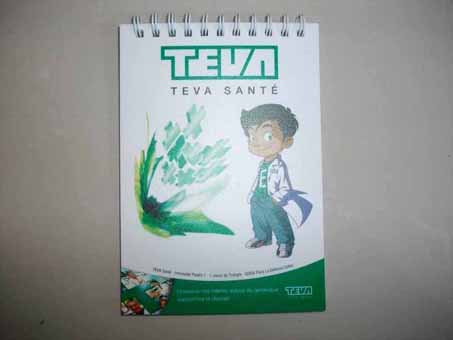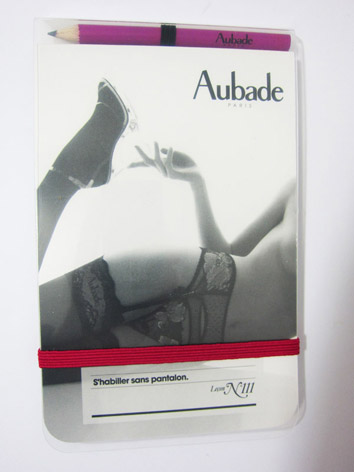 The thermos – coffee cup, you can serve coffee to your prospects who take the time to listen to you, they will be pleasantly surprised and therefore more responsive and able to keep their promotional and advertising gifts on the show and after!



Stay tuned folks!
Your one and only NOMAD POWER TEAM