We can design your own USB key, Promotional & Corporate Gifts : 100% Custom Shaped and that is how we do it!
STEP 1/ SEND US YOUR IDEA
Based on your Picture, your Drawings, your concept, your Technical data…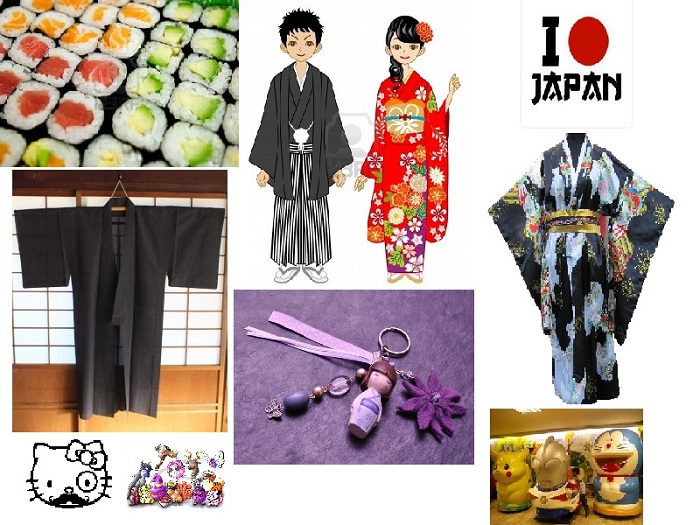 STEP 2/ WE DESIGN IT
… Our team of designers will study and create realistic designs…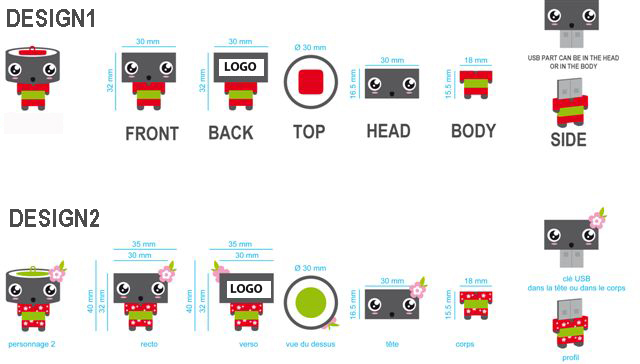 … Based on our 1st draft, our exchange and your comments, we will make a 3D artwork, for validation. This will be the base for the development, the creation of the final product…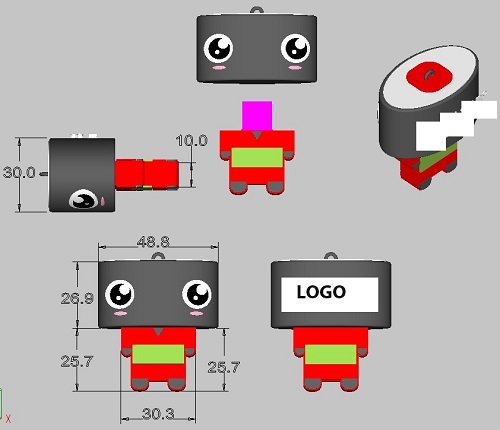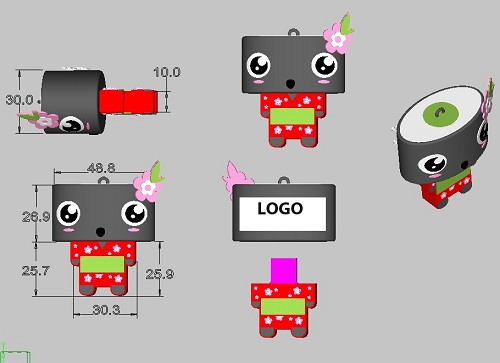 3/ WE CREATE A MOULD
… Based on the artwork we created, we will create a mold that will fit all the product specification and requirement.
The custom USB keys are made of 1to 6 molds depending on the complexity. We can reproduce all possible forms (within the limits of feasible). The result is a personalized USB key with a relief surface and a nice rubber finish.
4/ THEN REALIZATION OF AN APPROVAL SAMPLE
…It is now time to realize a real sample to ensure the feasibility and mostly what the final result will be…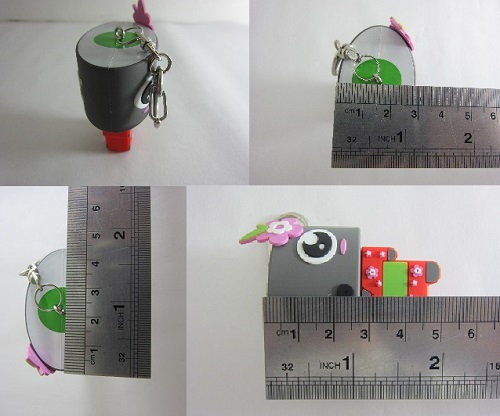 5/ IT BECOMES REAL
… We will work with you until we find together the perfect shape and then make it for real!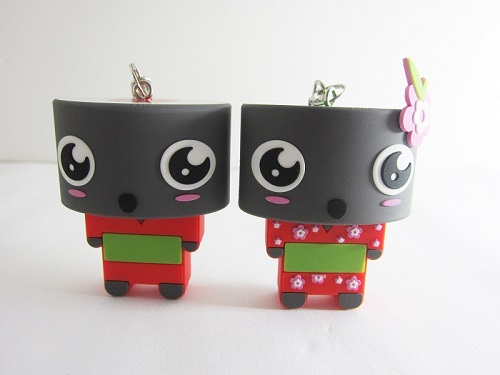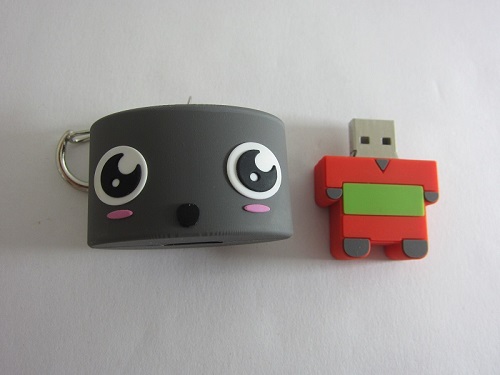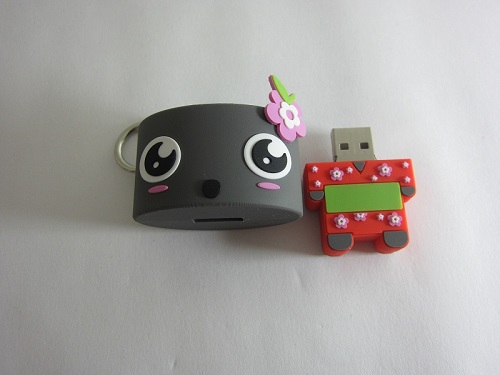 About Materials
We can use any material: plastic, metal, aluminum, rubber, wood… however we mostly use Soft PVC material since process will only take 4 weeks, with low minimum order quantities of 100 and low cost price.
Our R&D Designers LAB
Nomad USB has is its own designer lab, we are launching new products & concept every Month! We explore new designs, new concepts!
If you are looking for an idea, a range of Unique USB drive, custom promotional and/or corporate gifts, feel free to contact us!
Stay tuned folks!
Your one and only NOMAD POWER TEAM